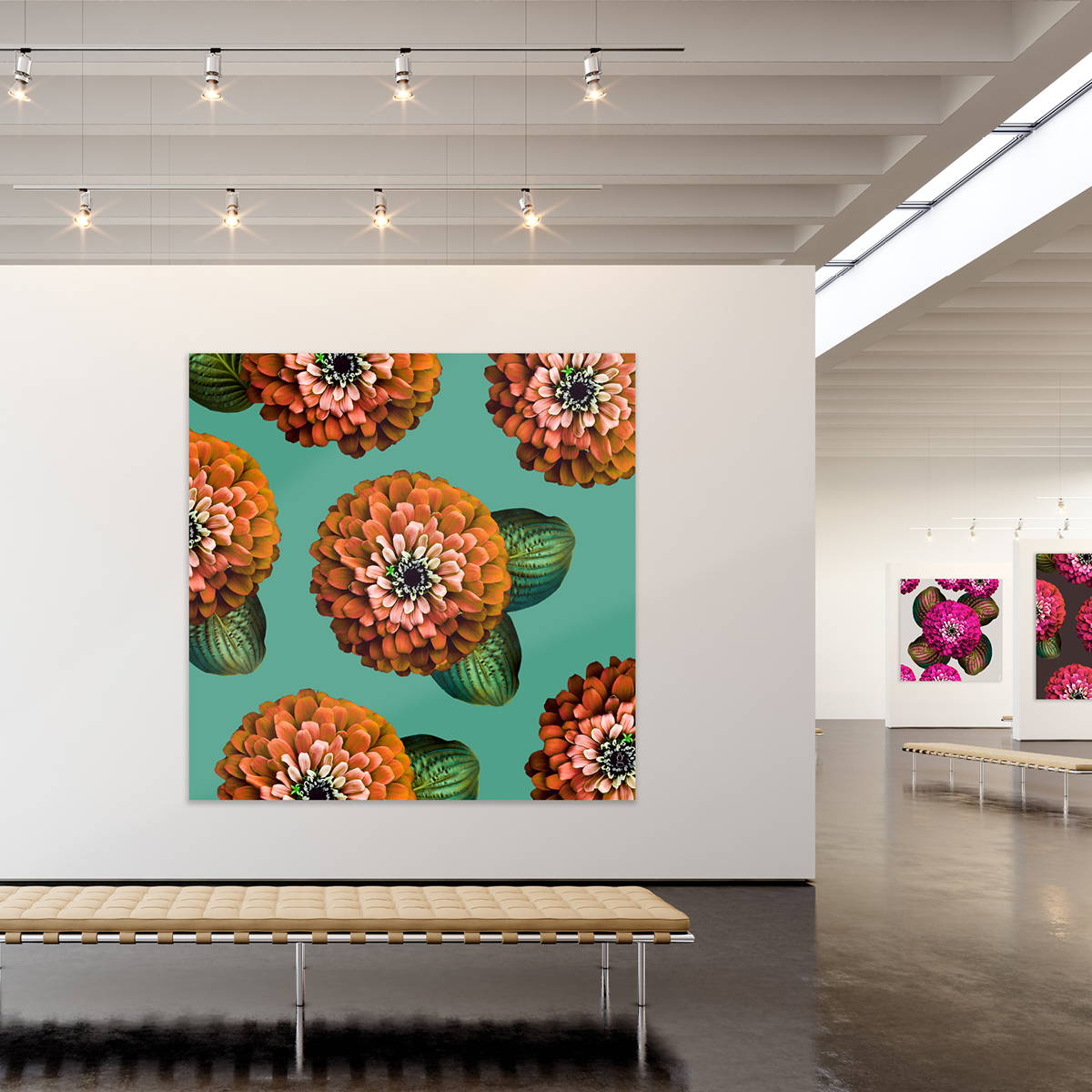 Abundance Creative brings the essence of nature into your home decor through beautiful contemporary botanical products.

We believe that nature is a living masterpiece and that organic forms are the pinnacle of design. With our designs we capture nature's beauty, and bring it into your home.
Nature is a constant source of energy, abundance, and of course beauty. Using exceptional materials and beautiful botanical designs our pieces bring your interiors to life!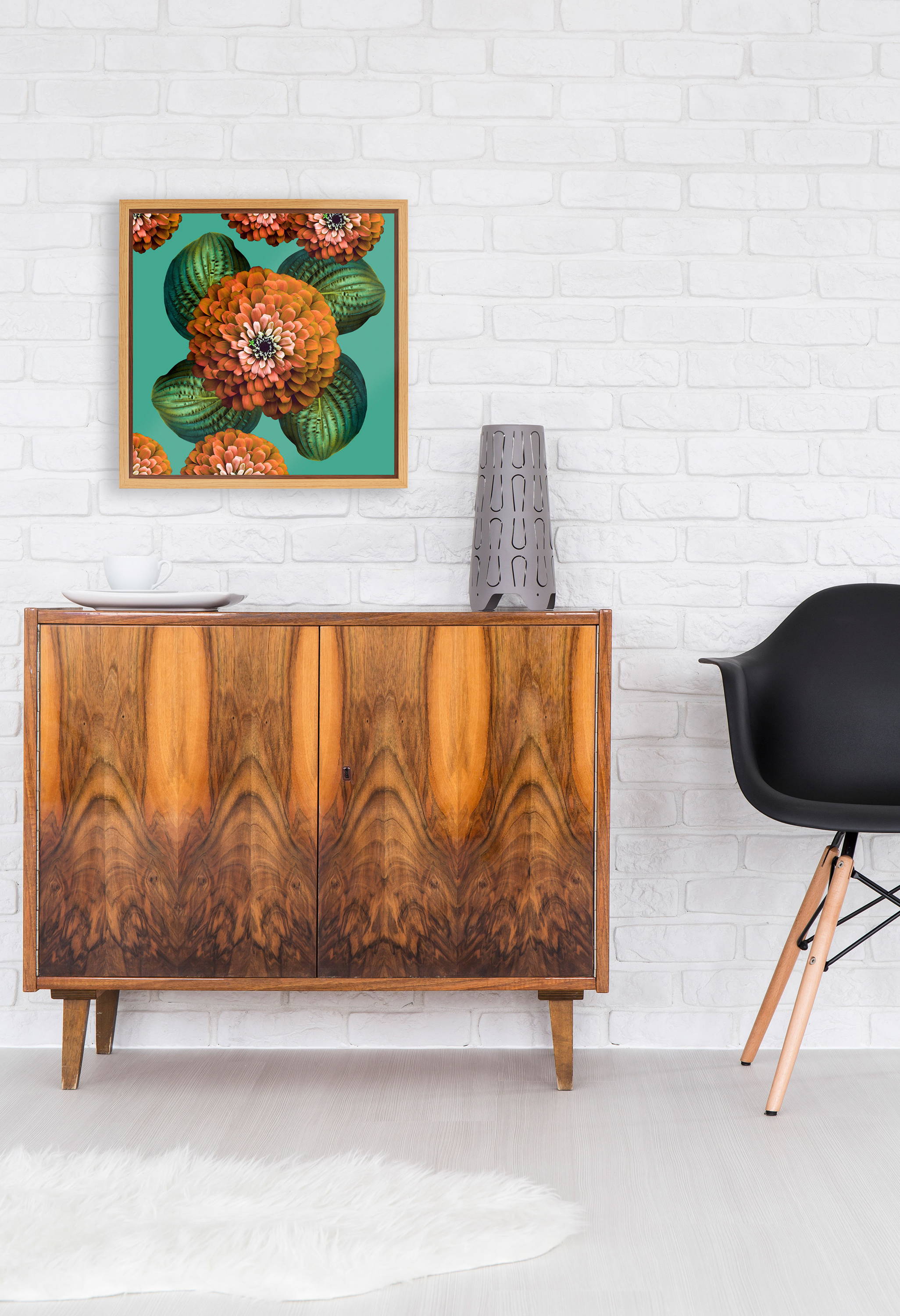 Designed in Canada, our wall art captures the raw beauty of nature and combines it with modern digital photographic techniques to create masterpieces for your home.


Each of our carefully curated creations tells a story.

We capture the essence of botanicals from succulents to tropical plants and water lilies to roses, showcasing the exquisite beauty of some of nature's most stunning creations.

Quality is at the heart of everything we do at Abundance Creative. Our pieces are created using state-of-the-art printing systems, which ensures that nothing gets lost in translation. With crystal clear contours and vibrant colours, our wall art enable you to escape to the beauty of nature, even if you're in the heart of the city.

Each of our modern frameless pieces is also mounted under 4 mm of acrylic glass to add depth and vibrancy, while also ensuring that you can enjoy your wall art for decades to come.
Product Features


Crystal-clear, glossy acrylic glass.

Sophisticated mounting attached on the reverse.

Brilliant colours and UV protection printing.
First class prints with high-end photo papers.

Ready to Hang


Parallel aluminum rails.
The integrated wall-mounts on the back of each piece make it easy to hang securely.

Fine Art Gallery Wall Art - Large Format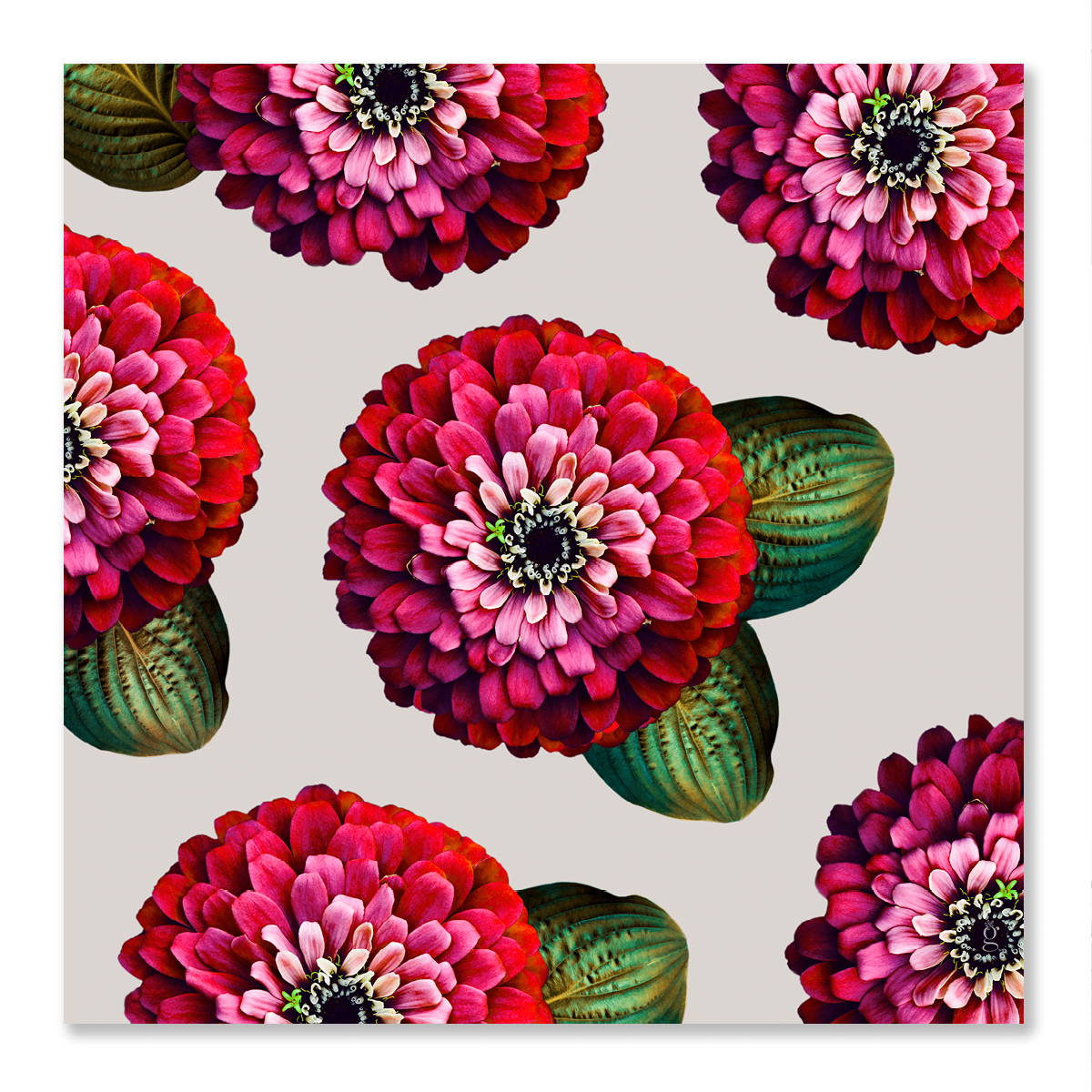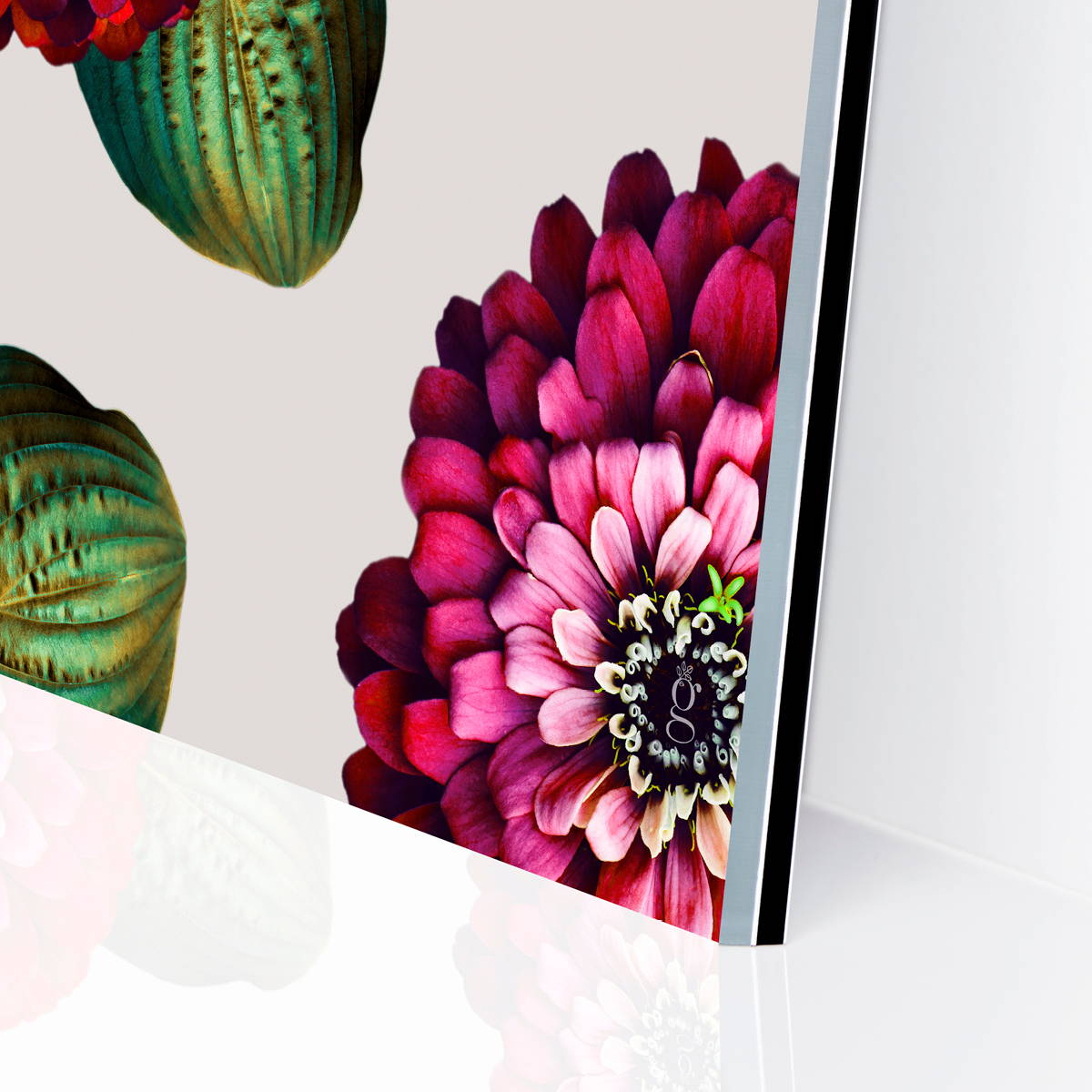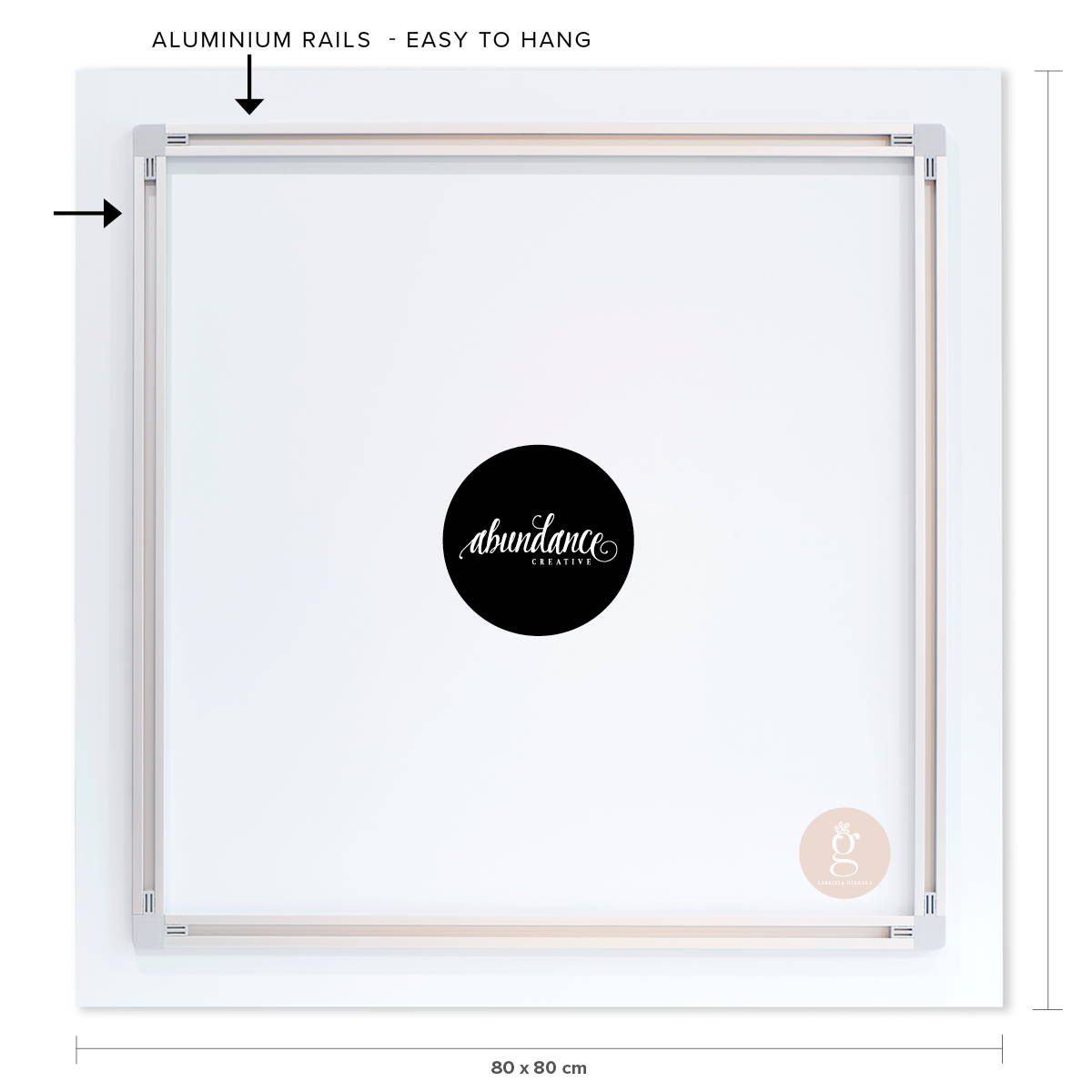 Fine Art Gallery Wall Art with Natural Oak Frames